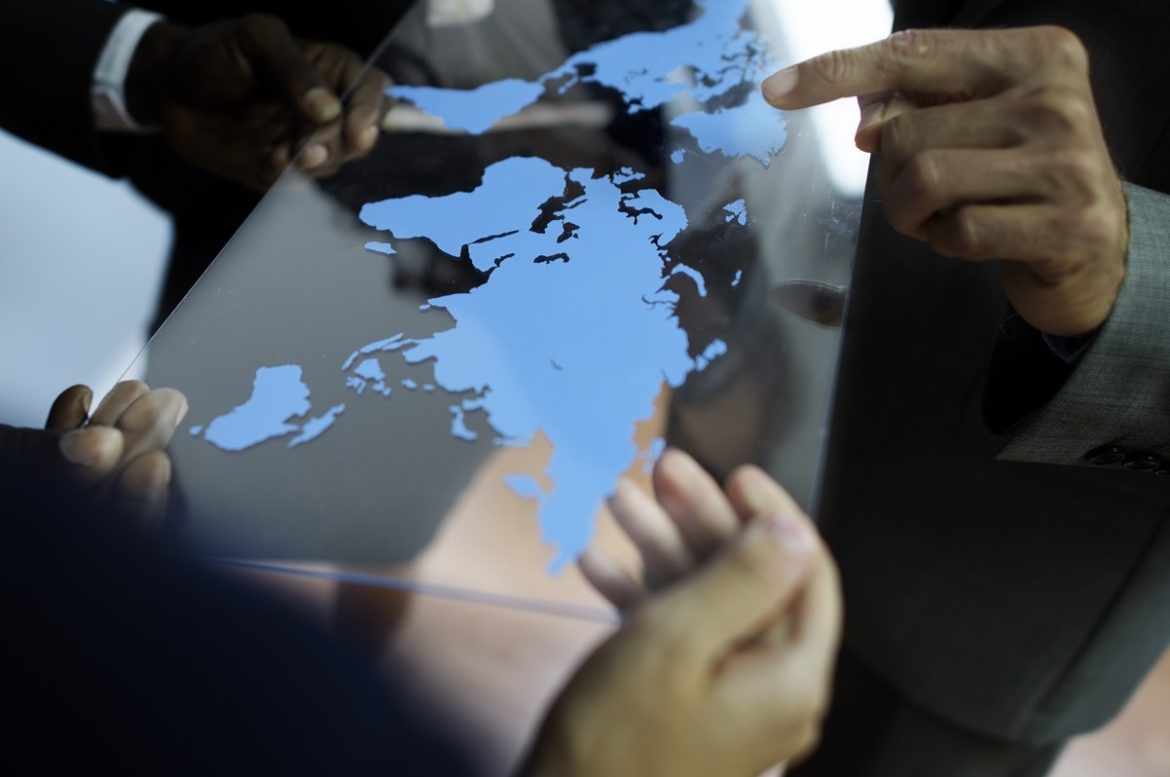 Money laundering
Simon is one of the UK's leading money laundering QCs. He has appeared in a number of important cases in the Court of Appeal which have defined the law in this area.
Simon provides excellent support to banks, financial institutions, professionals and individuals who face investigation for fraud, money laundering and proceeds of crime issues such as failing to report suspicious activity, Unexplained Wealth Orders, for breach of the Money Laundering Regulations and in respect of matters arising under the Sanctions and Anti Money Laundering Act 2018.
In 2021/22 Simon assisted a number of banks and financial institutions with money laundering issues, has successfully obtained the discharge of a £3 million Account Freezing Order under section 303Z of the Proceeds crime Act 2002 and has dealt with cases in the High Court and the Crown Court concerning Chinese clients who have transferred funds into the UK via cash agents. Simon is currently instructed in a major corruption case connected to Malawi and a number of Account Forfeiture cases including one in which the predicate offending is claimed by HMRC to be dishonestly evading over a £100 million in Landfill Tax and VAT.
He has written two books, published by Oxford University Press and Butterworths, entitled 'Money Laundering Law and Regulation' (OUP 2011) and 'The Proceeds of Crime Act 2003 (Butterworths 2003)'. Simon has also provided expert testimony in both domestic and foreign proceedings. Simon is one of the most experienced and knowledgeable lawyers in the UK dealing with money laundering cases. If you have a money laundering problem Simon is the QC of choice
---
Confiscation and asset recovery
Criminal litigation and appeals